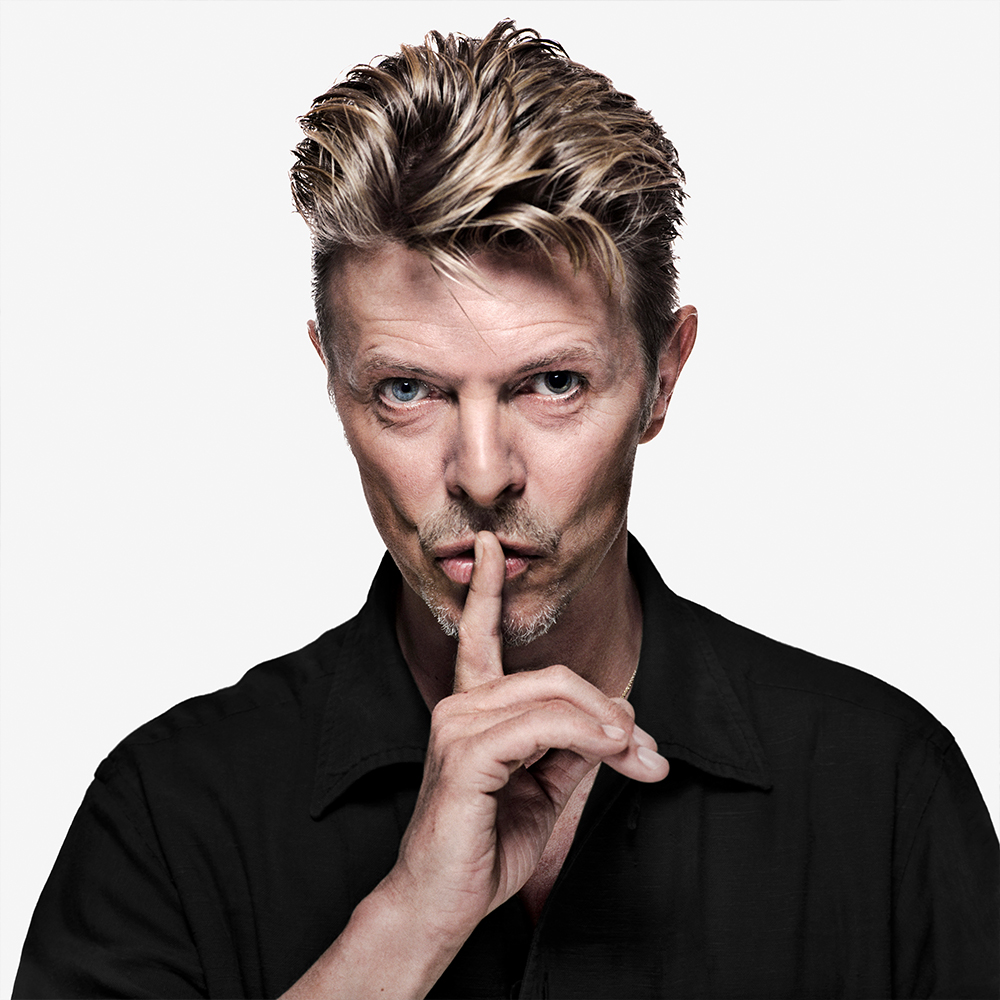 Gavin Evans
British photographer Gavin Evans has produced some of the stand-out images of the last 30 years. The roll call of cultural icons he has shot includes eminent artists and celebrities, such as Ai Wei Wei, Harvey Keitel, Brian Wilson, Juliette Binoche, Iggy Pop, Bjork, Daniel Craig and Nick Cave.
Evans' 1995 shoot of David Bowie resulted in portraits now considered some of the most iconic images taken of the legendary artist. These contemporary classic photographs have been reproduced on a multitude of book covers and magazines including The V&A's 'Bowie Is' publication, Rolling Stone Magazine, and Paris Match. The producers of Bowie's 'Lazarus' musical chose Gavin's portrait to spearhead the show. The Grammys and Sotheby's have used his Bowie images to publicise their events.
Gavin has been exhibited at The V&A, Harpa, The ICA and The British Library. He has presented his work at Fotografiska, Sweden and Summerhall, Edinburgh. His images have featured in esteemed publications, such as The British Journal of Photography, The New Yorker, Time Out Magazine, The Guardian and The New York Times magazine. Channel4, Amnesty International, Selfridges and the Edinburgh International Festival have commissioned him to produce images for their prestigious campaigns.
Gavin lives and works in Berlin, Germany.