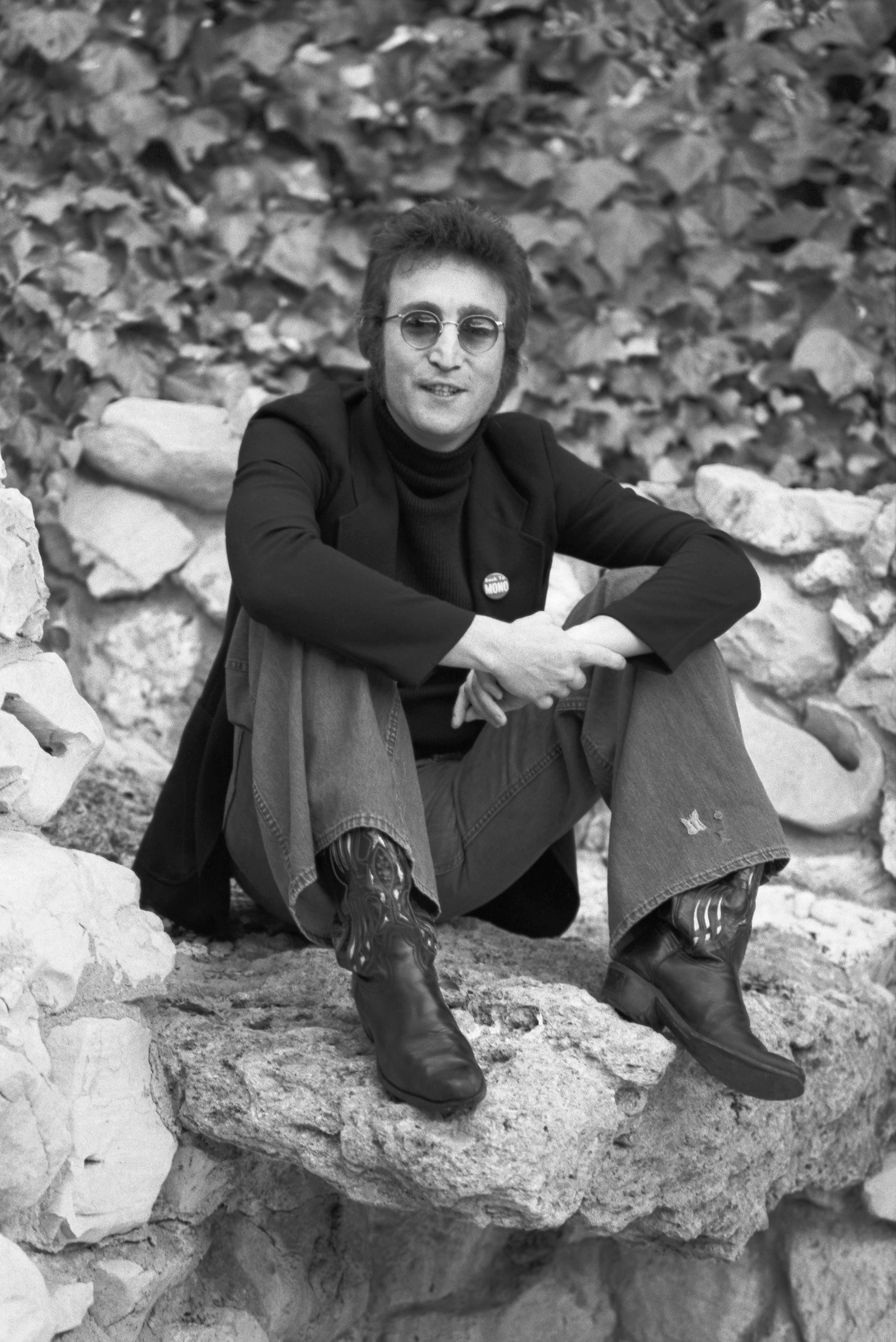 Tom Zimberoff
Tom Zimberoff is a classically-trained clarinettist who studied music at the University of Southern California before pivoting to photojournalism. He has shot countless magazine covers and covered hundreds of historical and breaking news stories all over the world. In 1977, his career took off – literally – when he stowed away aboard a helicopter carrying the military dictator of Panama, hoping for exclusive photos of the camera-shy ruler. It turned out to be his entrée to more than two decades of shooting for Time magazine. Later, he shot advertising campaigns for Fortune 500 companies, the U.S. Navy, and Hollywood movie studios.
Tom is the author of two books, one about the business side of photography, used as a college textbook; and another is a two-volume set he wrote and illustrated about his passion for custom-made motorcycles, an art he refers to as haut moteur. He also created PhotoByte®, the first successful business-management software for photographers.
Zimberoff's portraits can be found in private collections and museums, including the National Portrait Gallery in London, the Los Angeles County Museum of Art, and the San Francisco Museum of Performance + Design. His film is archived at the Briscoe Center for American History at the University of Texas at Austin. His first two portrait shoots were Lennon and Marx – Groucho and John, that is.
Born in California and raised between LA and Las Vegas, Nevada, Zimberoff now lives and works in San Francisco.
FEATURED CELEBRITY GALLERIES